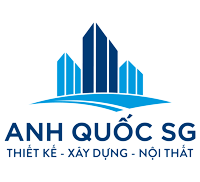 ANH QUOC SG
Constructing, designing, consulting industrial and civil projects, finishing construction for many types of projects.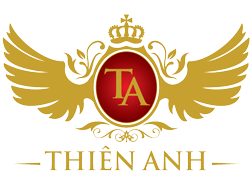 THIEN ANH SAI GON
Consulting, designing, monitoring, constructing diversified architectural works from civil works to industrial projects, in a large-scale infrastructure.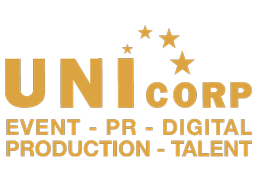 HOAN VU SAI GON
Holding copyright and taking responsibility for organizing the Miss Universe Vietnam pageant, appponting Vietnamese representatives to take part in the Miss Universe International beauty arena.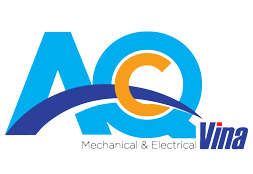 AQC VINA ELECTROMECHANICAL REFRIGERATION
Constructing and installing mechanical refrigeration systems, heating-air conditioning systems and water supply-drainage systems.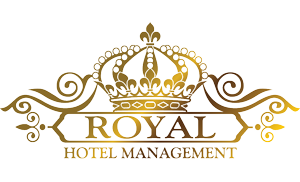 ROYAL HOTEL MANAGEMENT
Managing such restaurants – hotels directly under VRI GROUP as Dalat Palace Heritage Hotel – Du Parc Hotel Dalat – King Palace.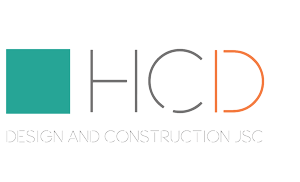 HCD DESIGN & CONSTRUCTION
Consulting, designing many types of architectural works as interior – exterior design, planning construction of resorts, apartments, shopping centers, hotels,, etc.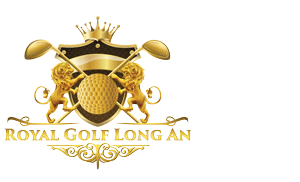 ROYAL GOLF LONG AN
The entertainment and resort complex includes a classy 18-hole golf course, expected to come into operation in 2021.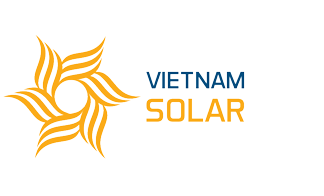 SOLAR VIETNAM
Producing and supplying solar power from Vietnam Solar Park solar park project.

UNIVERSE MEDIA VIETNAM
Providing 360 degree media service with Event, Talent management, KOLs / Influencer, PR-Digital and Production; managing, training Vietnamese representatives to participate in Miss Universe International arena.

HOTTOUR SG
Tourism company offers such a variety of services as: Organizing domestic and international tours, apartment/ air tickets booking, etc.